I've been making smoothies every morning now for the last couple of months with my old $40 Oster blender that I've had for 8 years or so. Being frugal doesn't mean you are cheap. I means you are wise in how you spend your money. I will pay a lot of money for something if I think it is worth it. I usually wouldn't ever consider paying $329 for a blender, but one of my friends convinced me that the Blendtec was worth it. I figured that since it use it every morning it might be something to invest in. I picked one up from Costco for $329 the other day. I was really impressed by how you just have to press one button once to chop a full stack of fruits and vegetables, but I wasn't blown away by the results. Yes, it made a very smooth smoothie, but was it $300 better? This morning I decided to do a side-by-side comparison, using the exact same ingredients, to see which one I liked better and if I should keep the Blendtec or not.
You can skip to the "BLEND & POUR" section below to see the video of them both in action.
THE BLENDERS

BLENDTEC WILDSIDE HP3A BLEDNER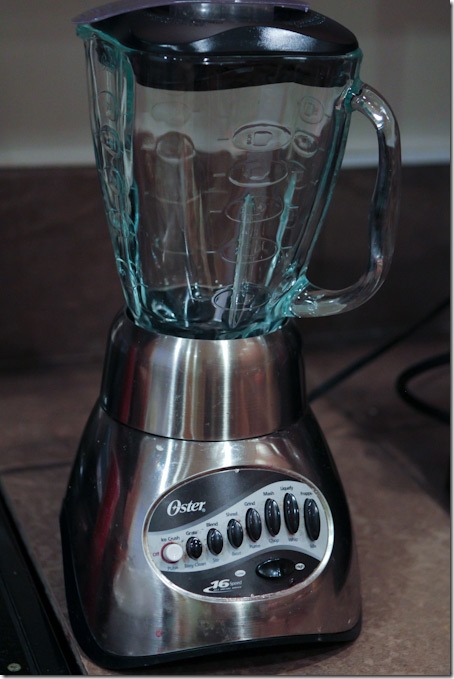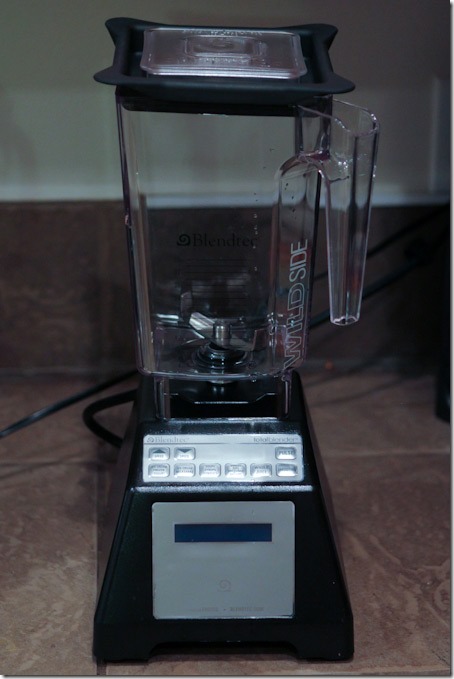 THE INGREDIENTS
Water, Frozen Blackberries, Apple, Orange, Banana, Celery, Spinach, Tomato, Kale & Pure Protein Whey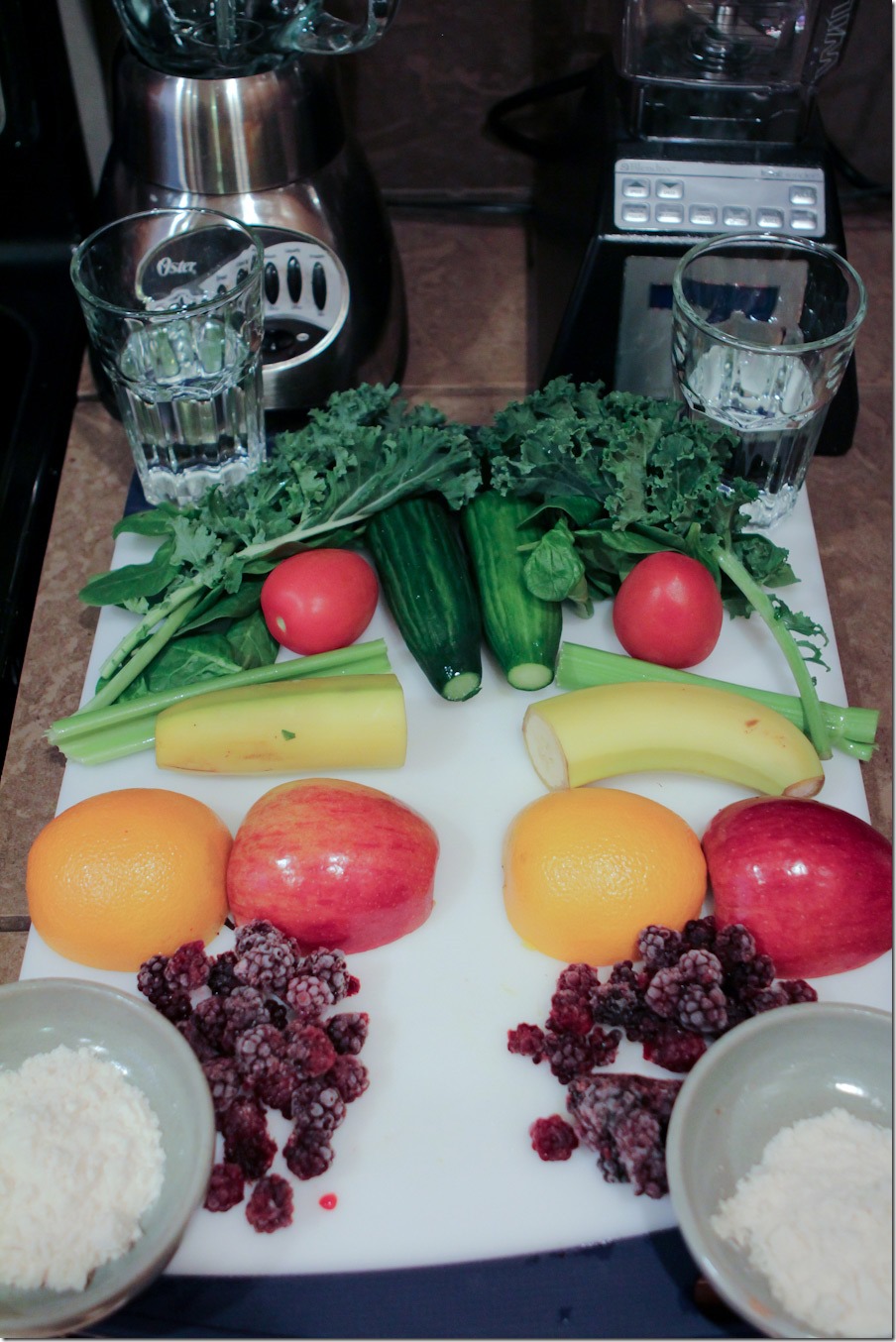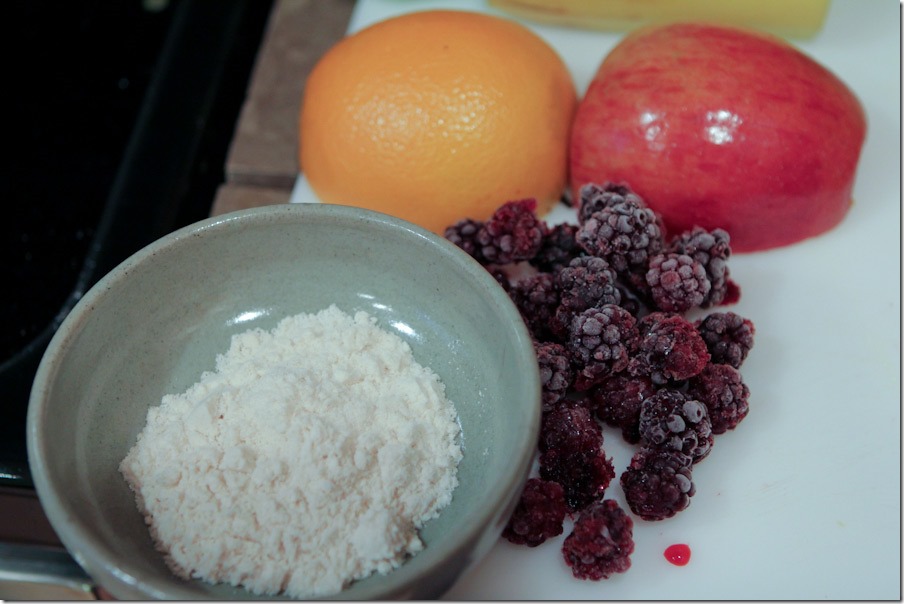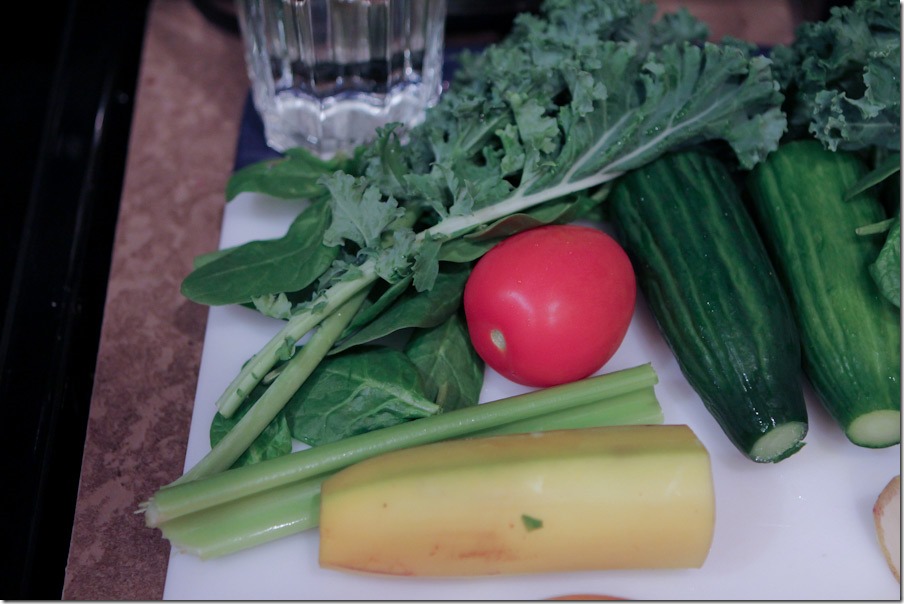 THE BLENDERS WITH THE INGREDIENTS
THE BLEND & POUR
I created this video so you can get an idea for what the blend experience looks like side-by-side.
THE RESULTS
Consistency
| | |
| --- | --- |
| ### OSTER 16 SPEED BLENDER | ### BLENDTEC WILDSIDE HP3A BLEDNER |
| | |
| ### OSTER AFTER ANOTHER MINUTE OF BLENDING | |
| | |
As you can see from the images and video above the Blendtec definitely makes a smoother smoothie, while the Oster is grainy. Letting the Oster run for another minute gets you closer to the Blendtec, but it's still not as smooth.
I did a blindfold taste test with myself and my wife. We could tell the difference and liked the Blendtec better, but both determined that it's not $300 better. The Blendtec smoothie didn't have many traces of blackberry seeds and was smoother. As you can see in the video the Oster takes a little babysitting when you first get started and sometimes it gets jammed. The Blendtec is awesome in that regard. Just load it up, hit one button and it takes care of it. It basically does the same thing you have to do manually with the Oster. You start slow with the ice crusher mode and then speed it up for the finish.
PROS & CONS


### OSTER



### BLENDTEC



### PROS



Cheap ($40)
Very smooth consistency
Doesn't need to be babysat. Hit one button and it takes care of the rest.
Very little trace of blackberry seeds


### CONS



Thicker consistency
Needs babysitting
Gets jammed sometimes
Has all of the blackberry seeds
Expensive ($329 – Costco, $455 – Amazon)
It's hard to describe the difference with words, but the bottom line is that if a little rougher consistency and a little extra time it takes bothers you and it is worth $300 to get rid of that then go with the Blendtec. If not, then stick with your old Blender. I ultimately decided that it wasn't worth the extra $300 and returned the Blendtec to Costco.
Hope this helps you determine which blender is a better fit for your patience and budget.
UPDATE: 3/9/2013 – I ended up going back to Costco and bought the Blendtec again. This makes for a great story, but for 1 week after I brought it back I was making smoothies with my Oster…all the while thinking about how much time I could be saving if I had the Blendtec. For that 1 week I was very cognizant of how much time I spent cutting everything up, babysitting it and cleaning it….maybe 10 minutes per day more than the Blendtec. If you make smoothies almost every day like I do then that adds up quick. I think I'm over the sticker shock now because I haven't had any more thoughts of bringing it back. $300 is a lot, but I now think it is worth it.
Jon