I cringe every time I have to add a reference in 2010. The dialog is slow, it's hard to find reference, it's hard to sort. I absolutely hate it…and I don't hate too many things. I know there are VS plug-ins to fix that, but they are also slow and I already use too many plug-ins.
2010 Add Reference Dialog…HATE!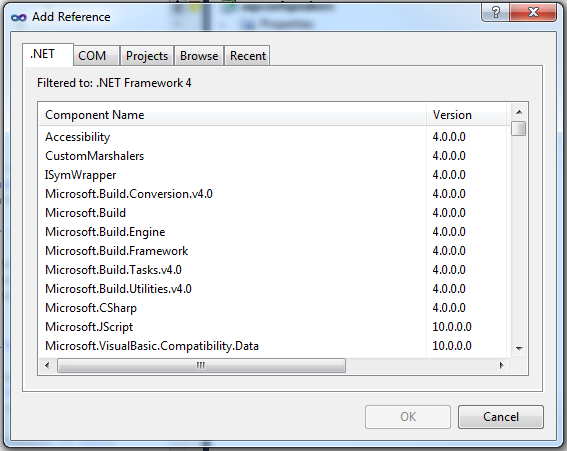 I just had to add a reference for the first time in 2012 and that hatred has now dissipated. The 2012 Add Reference dialog is everything I have hoped it would be. You can easily search, there are checkboxes to add individual references or add them in bulk.
2012 Add Reference Dialog…LOVE!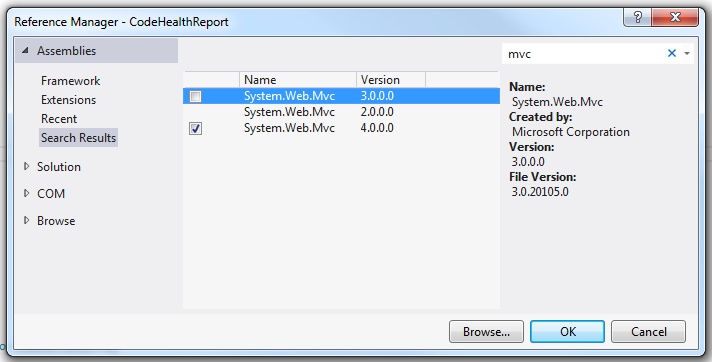 Nice job "add reference team"!
Jon