The TFS Work Item Attachments tab supports the Windows Clipboard and Drag and Drop.
For all of these tips make sure you click in the attachments grid, not just the tab.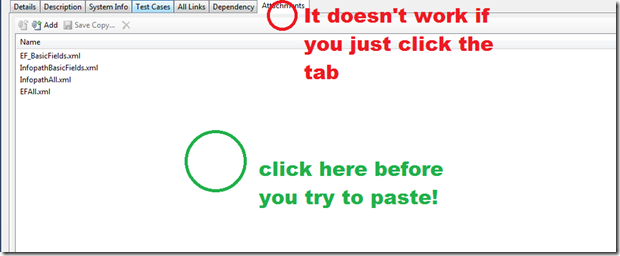 OneNote
By using the clipboard all you have to do is Windows Key + S then click in the Attachments tab and then hit Ctrl+V. Unfortunately, there's no way to rename an attachment so they are all named Screenshot.png.
Make sure you have screen clippings enabled in One Note options (OneNote->File, Options, Send to OneNote, Screen Clippings)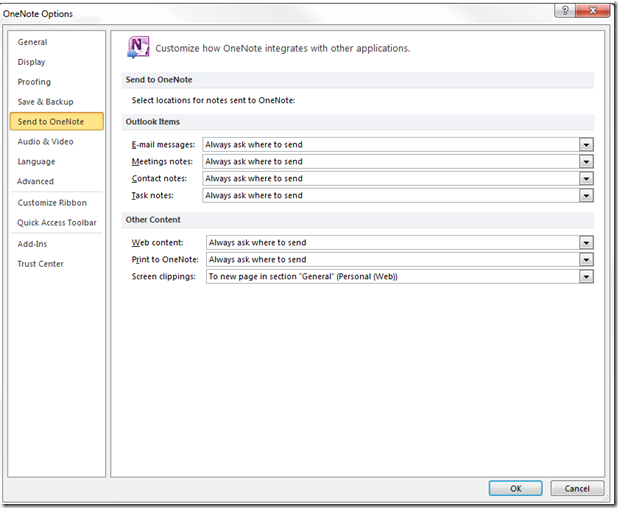 Windows Explorer
You can also copy files into the Attachments tab by using Ctrl+C (in Windows Explorer) and Ctrl+V (in the Attachments tab).
Drag and Drop
Open up Windows Explorer, find the file you want to add, open up a Work Item to the Attachments tab. Drag the item from Windows Explorer to the Attachments tab and you're done.
Jon