Free drinks is the one perk that most people will already know about, but since it is one of my favorites I couldn't not include it in my Microsoftie perk list.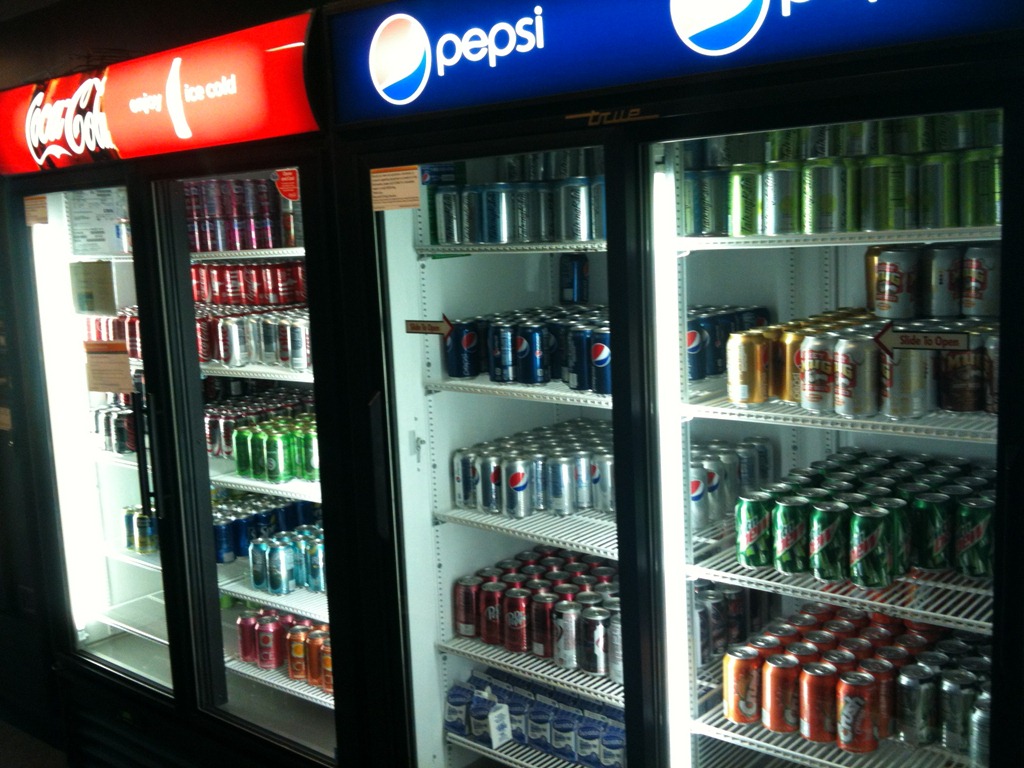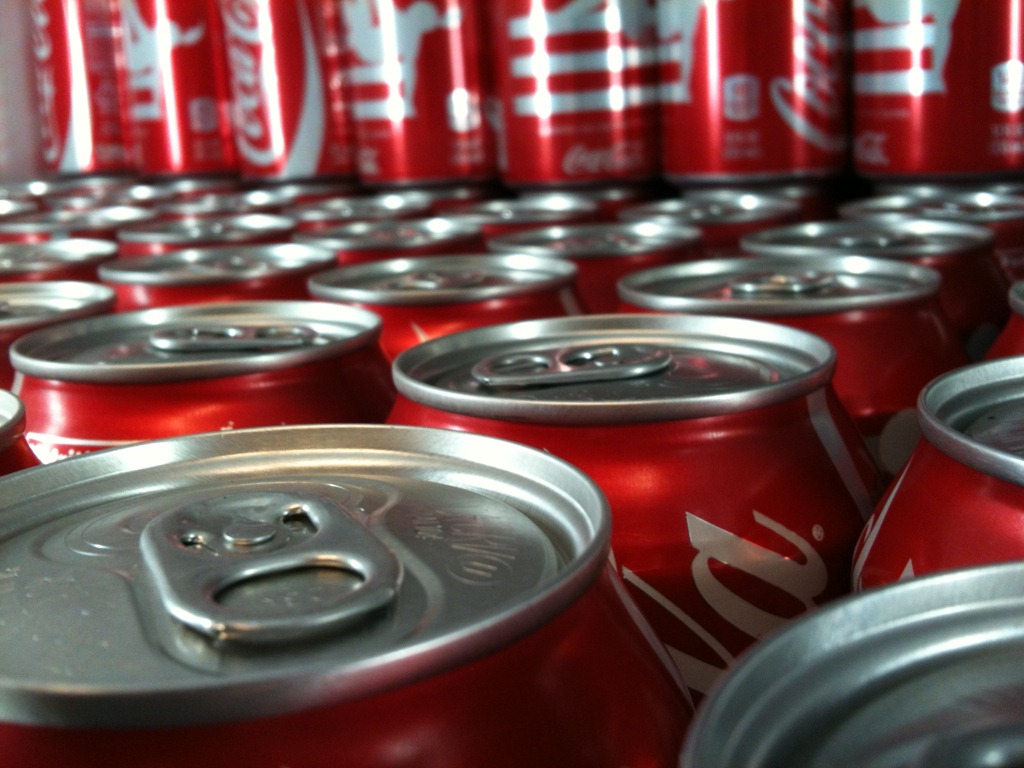 I have heard that since day one Microsoft has always given soda to employees and that has since expanded to lots of drinks. We have soda (pepsi, coke, diet, sprite, 7up, etc, etc, etc), all types of milk, juice, sparkling water, Starbucks coffee, tea, hot chocolate, cider and probably a few more that I'm missing……all for free. I have requested a few changes to the line up in the past…different coffee flavors and soda selections, but it was a no go. I don't blame them for not customizing…they do after all have to supply drinks for 100k people.
My first couple of weeks here I would stand at the cooler for a good couple of minutes just trying to figure out what I was going to drink. I cut that time down after some guy interrupted my decision making process by saying "decision of a lifetime huh?" I'm currently on an ice coffee kick right now. Word is that Billg's fav was Fresca, so I drink that from time to time when I need some inspiration.
Jon