The first thing you need to do is get the Snow Leopard install DVD from Apple. Apple didn't introduce downloadable OS upgrades until Snow Leopard 10.6.6, so you need to install Snow Leopard from the install DVD. Read my post "Where to buy the Snow Leopard (10.6.3) install DVD" to find out how to get the DVD. My recommendation is to get it from Apple directly.
When you call Apple, just make sure you give them your serial number so they can verify if your machine is compatible with Snow Leopard.
Once you get the DVD, just pop it into your DVD drive and double click "Install Mac OS X". It will take about an hour to go from Leopard to Snow Leopard.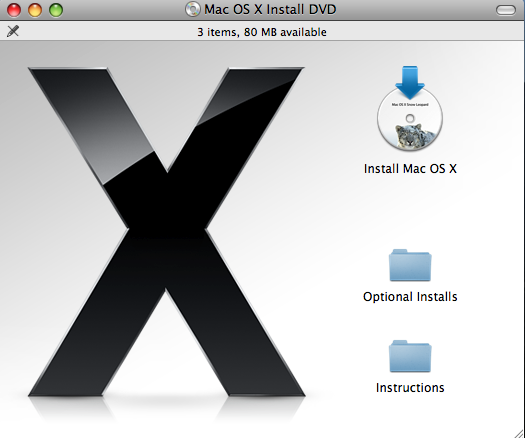 Jon