I just tried to transfer an audiobook on Windows 8 and got this exception from OverDrive Media Console:
Unable to acquire a license to play the selected title. The selected title requires a newer version of the Windows Media Player security upgrade (2.5.0.1) than is currently installed (2.5.0.0)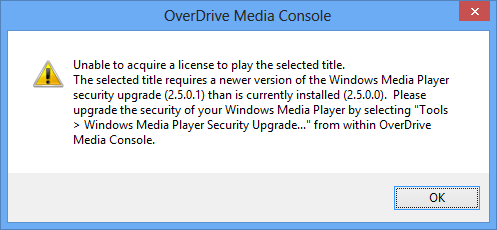 I then went to Tools > Windows Media Player Security Upgrade and got this: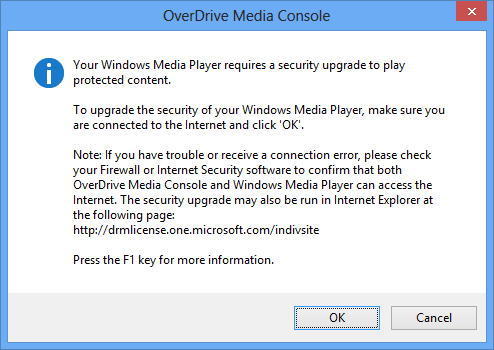 I then went to the URL in that dialog: (Make sure you hit that URL in IE, it won't work in any other browser)
I hit the "Upgrade" button and got this:
_"Windows Media Player encountered a problem while playing the file." _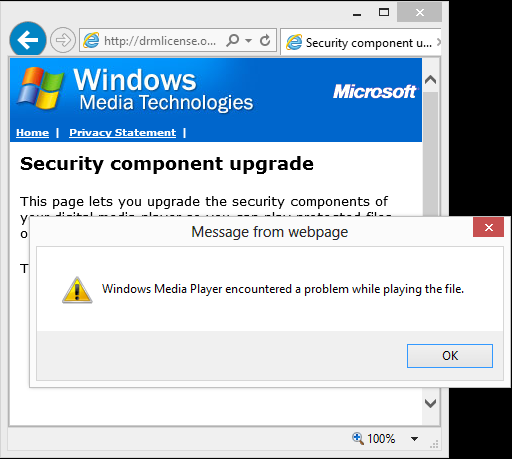 I searched around a bit and discovered that it has something to do with IE Protected Mode. You have to turn it off for this to work.
1. In IE Click the Settings Icon and select Internet Options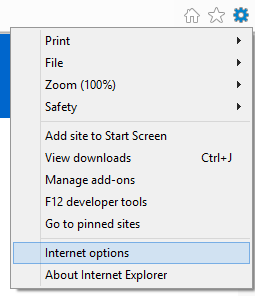 2. Go to the Security Tab and uncheck "Enable Protected Mode"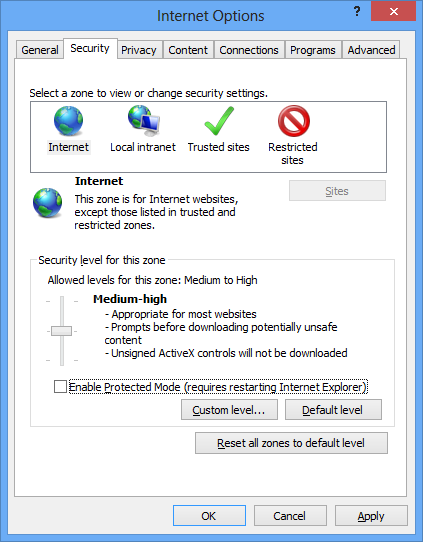 3. Click Apply, you'll get this warning. Click OK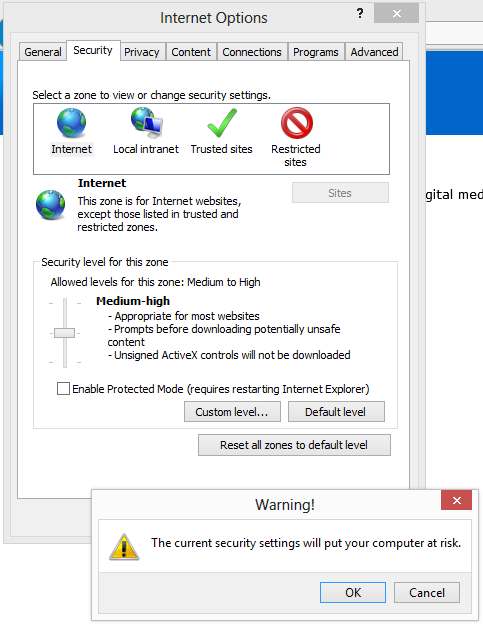 4. You'll then get this dialog: Click Upgrade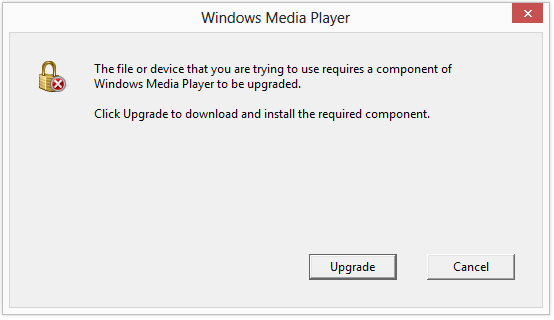 5. Go back into IE Settings and enabled Protected Mode (if you want to). You can read more about Protected Mode here: http://windows.microsoft.com/en-US/windows-vista/What-does-Internet-Explorer-protected-mode-do
Jon