I got this error today when I tried to drag a video file that was created with my iPhone 5 to Sony Movie Studio (Vegas)
The Sony QuickTime plug-in was not able to initialize the QuickTime components on your system. It appears that QuickTime for Windows is not properly installed. QuickTime files cannot be read or written without a full installation of the QuickTime version 7.1.6 or greater components, including the authoring components.
And then this dialog:

Warning: An error occurred while opening one or more files. The file format plugin for the specified format was not properly initialized.
Here's how I fixed it:
1. Uninstall QuickTime
2. Reboot Computer
3. Install QuickTime http://www.apple.com/quicktime/download/
4. Run Sony Movie Studio (Vegas) as Administrator. You'll actually want to always do this from now on. You can configure the file to always run as administrator by finding it in Windows Explorer, go to Properties then Compatibility tab and check the "Run this program as administrator"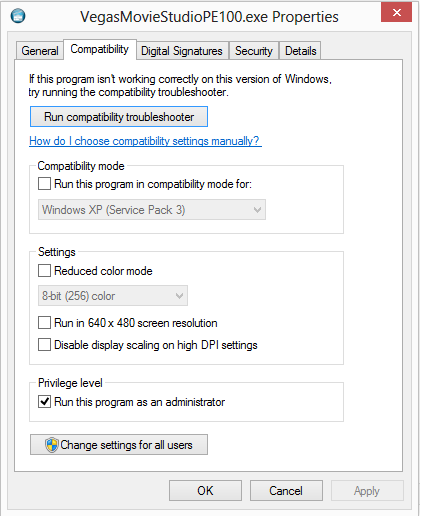 Or if you want to run as admin just this one time, do this:
a) Pin Sony Movie Studio to your Taskbar

b) Right click on the icon in the Taskbar

c) Right click on the small icon that appears in the dialog.

d) Click on "Run as administrator"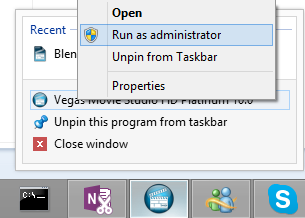 5. In Sony Movie Studio, Go to File –> Import Media. I tried to drag and drop it from Windows Explorer, but that didn't work for me.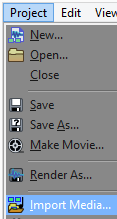 6. Find your mov files and Import them.
7. You'll see the files in the Project media tab: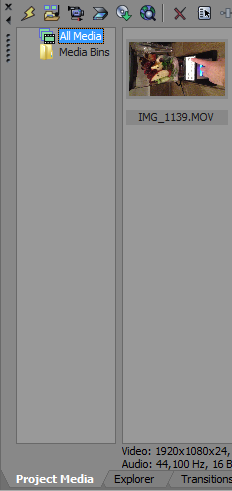 8. Drag from there to your timeline.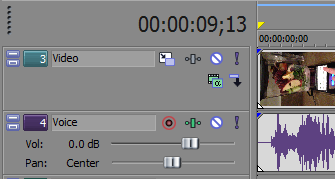 That's it. You should be good to go.
Hope this saved you some time.
Jon