Power BI recently released their new Custom Visual SDK. If you were exposed to the old SDK you will quickly realize how much better this one is. Here's a quickstart guide that should have your Custom Visual dev environment up and running in a few minutes.
Related Links
0. Install Node.js
1. Install SDK
2. Install Local Cert
Allows you to surface your visual to PowerBI as you develop it. Full instructions here.
Current User --> Trusted Root Certification Authorities
3. Enable Developer Visual
Go here: https://app.powerbi.com/groups/me/settings/general/plugins
Check "Enable developer visual for testing"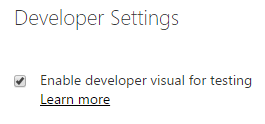 4. Create Test Visual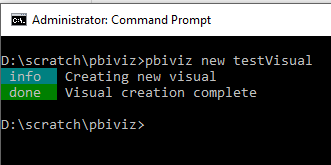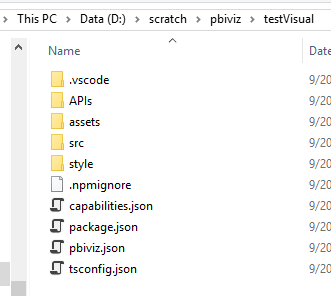 5. Start Local Visual Dev Server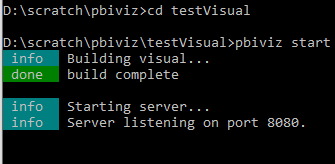 Go to http://app.powerbi.com
Open any Dataset and click on the new Developer Visual icon in the Visualizations pane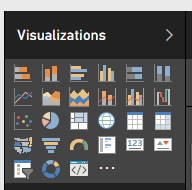 You should then see the custom visual render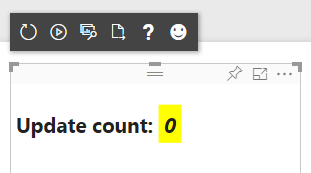 Troubleshooting/debugging tips are here and here if you don't see your visual.
More Power BI dev posts to come soon.
Jon