We are a puzzle family and a few years ago started hanging them up around the house. We are also a Star Wars family and started doing Star Wars themed puzzles. My office wall now has many puzzles that we've completed and we call it the puzzle wall.
Today's addition to the puzzle wall was one of the hardest puzzles to complete because there are so many similar colors and similar textures. Grogu treating the shifter as a toy was something we all loved about the series. I worked on it off and on since Christmas and finally did the final push over the weekend.
So, please welcome "This is Not a Toy" to the puzzle wall.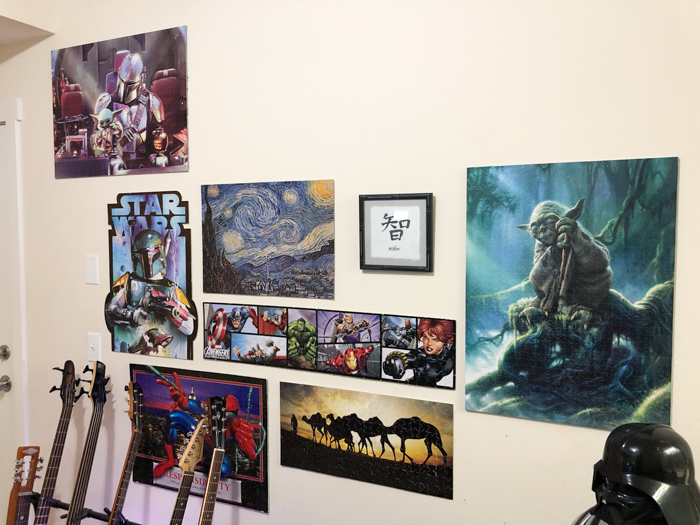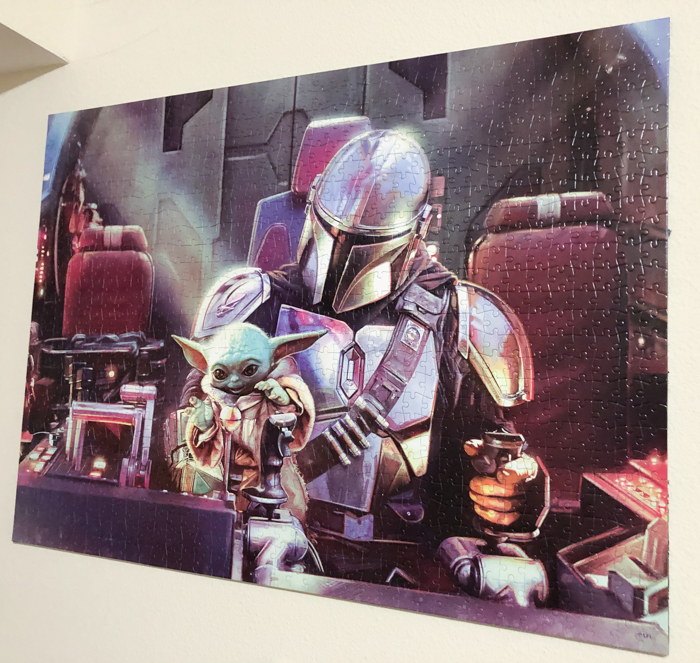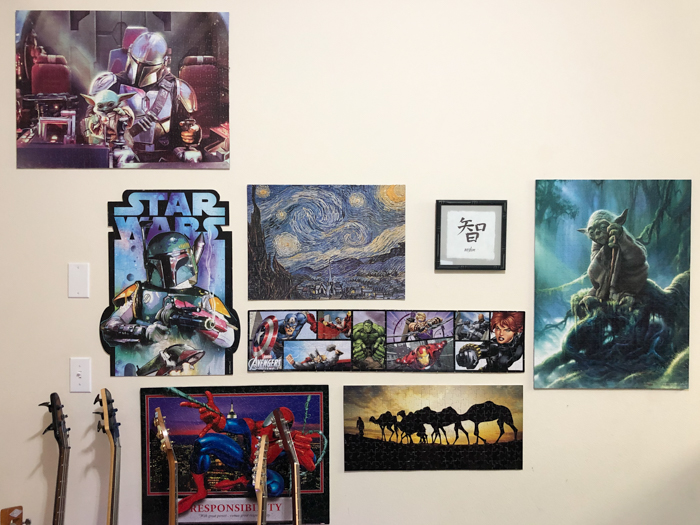 I already ordered my next Star Wars puzzle. It should arrive today and be up in a few weeks.
Jon