Around this time last year I did a deep dive into 8 different 3D modeling software options in my "3D Modeling" blog series. I landed on Fusion 360 because it is professional grade, has great support and it is free until you make a profit from it. While I still consider myself a F360 novice, I like to share what I've learned to help others get a jump start.
I'm always looking for cool things to design and render with Fusion and this image jumped out at me in my Twitter feed a couple of weeks ago.
[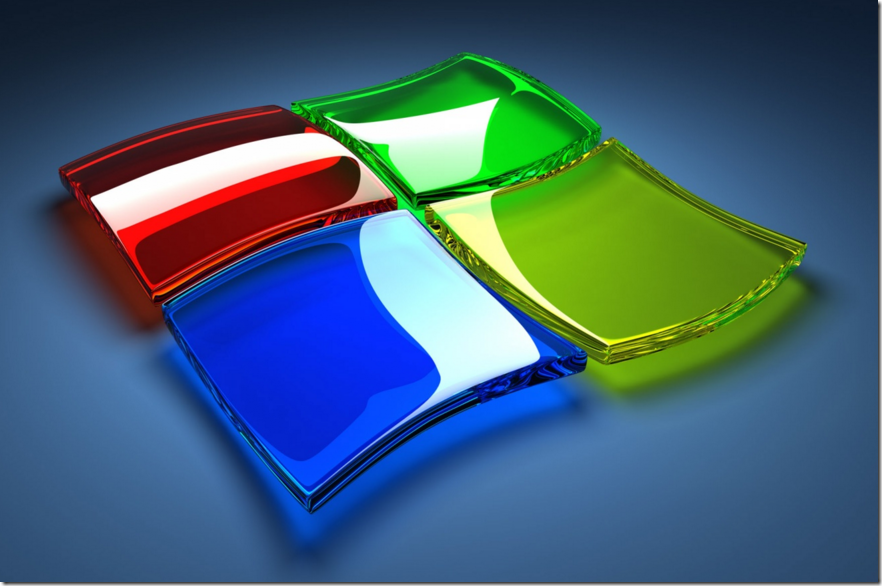 It's not an exact match to the original - but it's definitely close enough for me.
Here's a video that bring you through this build step-by-step:
Here are the tools I used to create it:
Sketches
Construction Lines
Rectangles
Splines
Sweep
Split Body
Fillet
Rendering
The first step is to build a single sketch that contains the wave. I started with the red/blue side of the logo as my main face. You can see it bends up first and then bends down.
[![image33](/images/blog/54b3dea2908f_6985/image33_thumb.png "image33")
I hope you learned a little more about Fusion 360 by following along. It was a great learning experience for me.
Jon