Here's how to setup a Namecheap.com CNAME for Azure Web App Custom Domain.
1. Go to namecheap.com, login and click Domain List
2. Click "Advanced DNS".
If you see a message about using Namecheap Default Nameservers, then click Domain tab and select Namecheap Default and then go back to Advanced DNS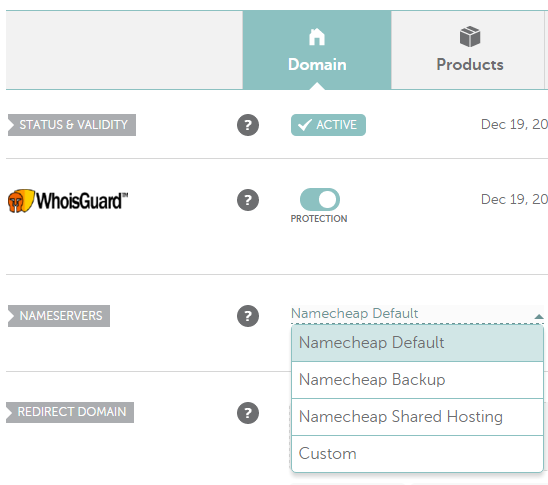 3. Enter the following two CNAMES.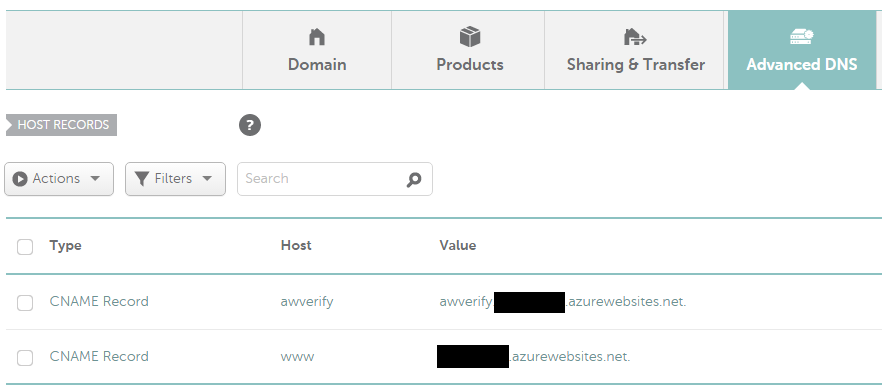 5. Back to Azure Portal. Enter your domain and hit tab. It might take a while to propagate.
Once verified, I had to go back to Namecheap.com and remove the awverify CNAME for it to work.
Jon