If you see this error: Autodesk Translation Services failed to translate the current document to stl file - in Fusion 360, then try the solutions here: https://knowledge.autodesk.com/support/fusion-360/troubleshooting/caas/sfdcarticles/sfdcarticles/Unable-to-save-as-STL.html and make sure that you don't have any special characters in the file name.
I had an "*" in my file name that was causing this issue.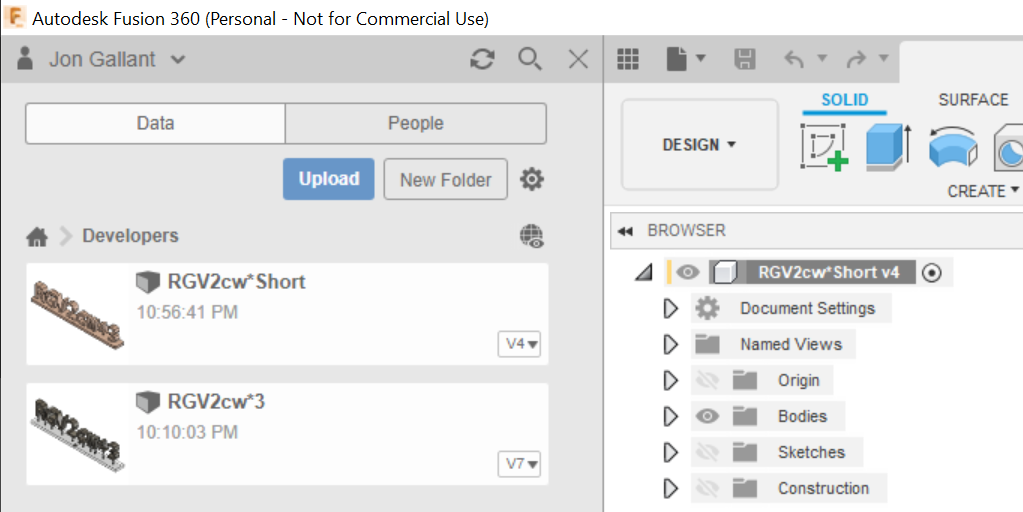 Just rename it to remove any special characters.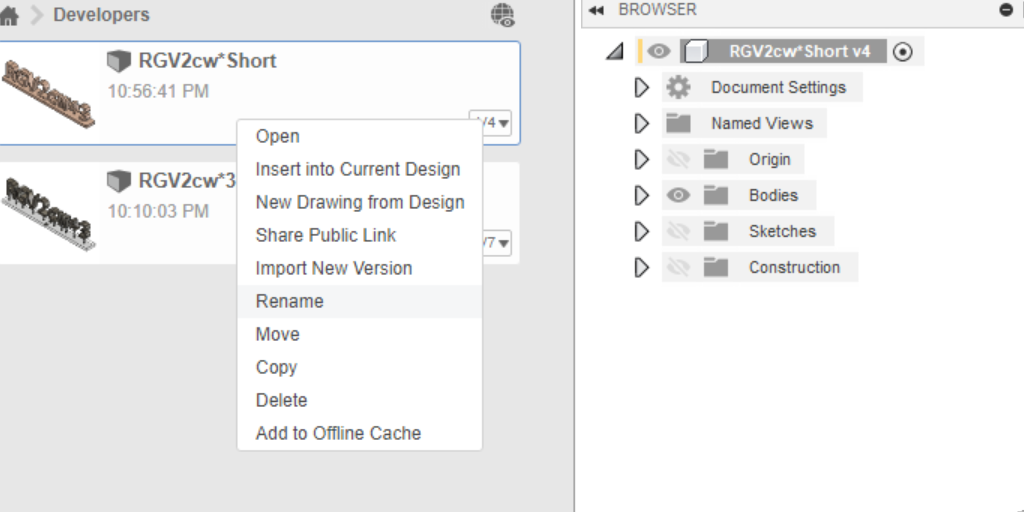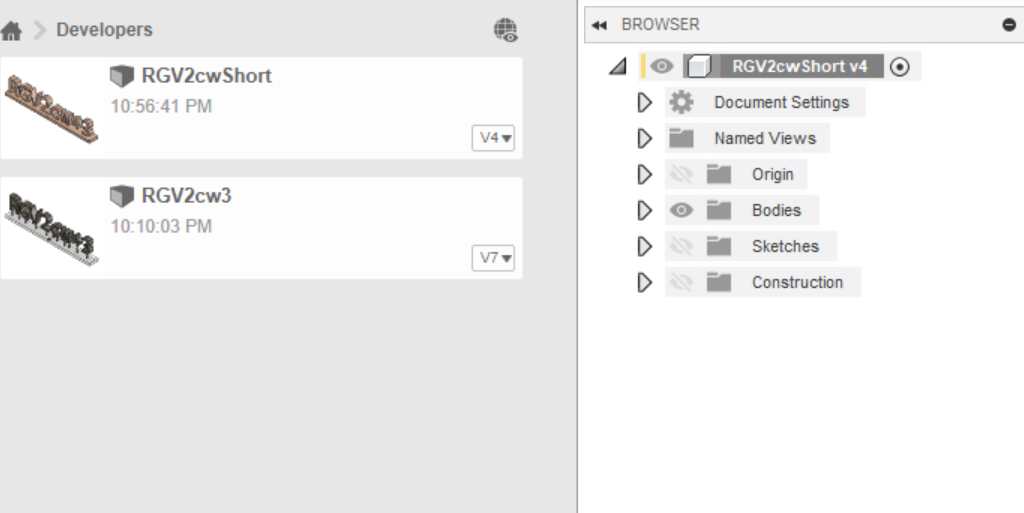 Jon