You've created your Microsoft Teams Team and you want to send an invite to all of the Team members. You create an invite and see the following, but you aren't sure what to enter here.

You then see the ability to select a channel, but you can't change it.
You send the invite and no one on the Team gets the invite.
You Google around for a while and nothing works.
Until you find this post.
By default, Teams Team members don't get invites or updates. So, even though you create the invite and send it, they don't get notified.
Here's how to enable it.
Open Teams, Go to the General channel, click Posts, then click the "…" button in the upper right and select "Open in SharePoint"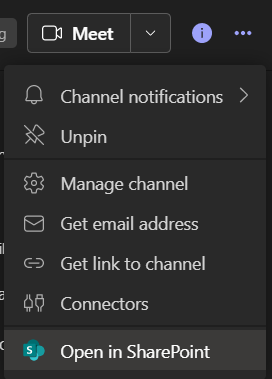 Click "Conversations" in the left navigation.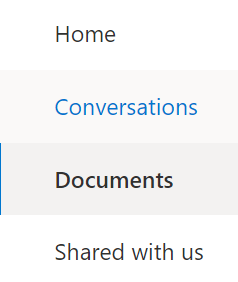 On the Team conversations page, click the "…" and select "Settings", then click "Edit Group"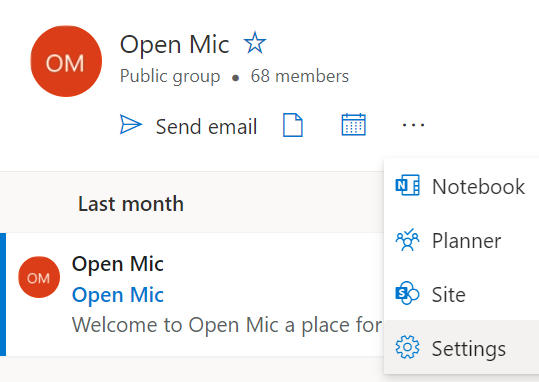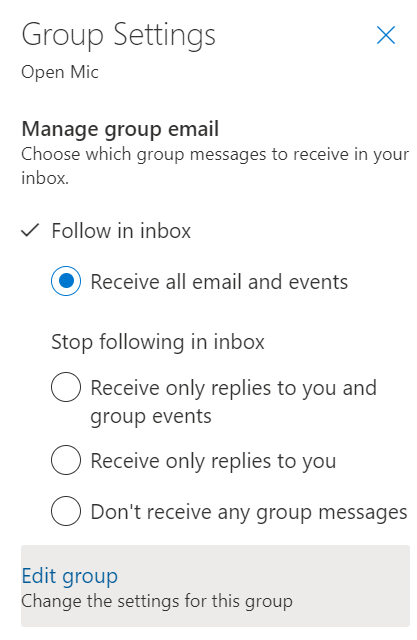 Scroll to the bottom and check the "Members will receive all group conversations and events in their inboxes…" checkbox.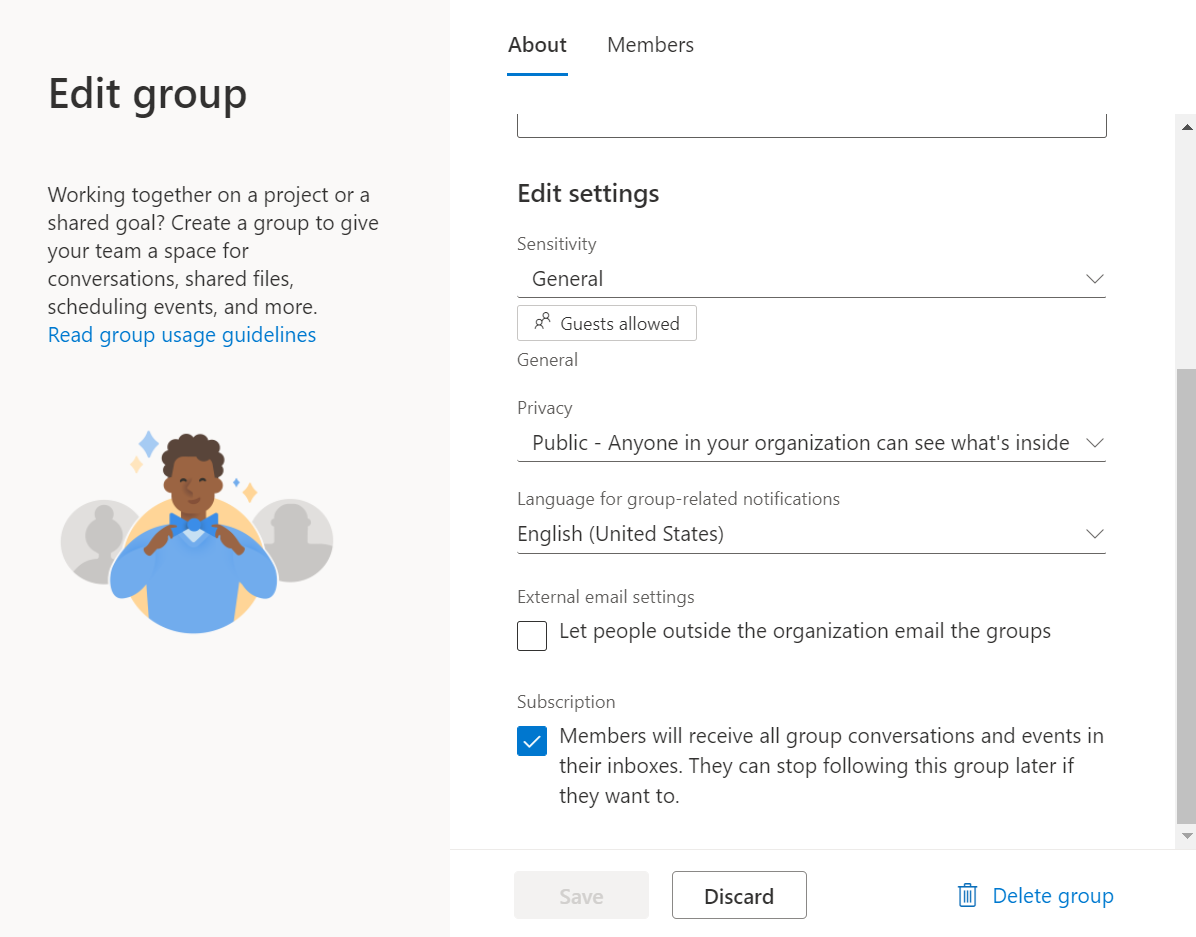 Click Save

Create Meeting - You don't have to explicitly invite anyone to the meeting. When you create a meeting on the Team calender members will now automatically get the invite on their calendars.
Jon